Consultant Interview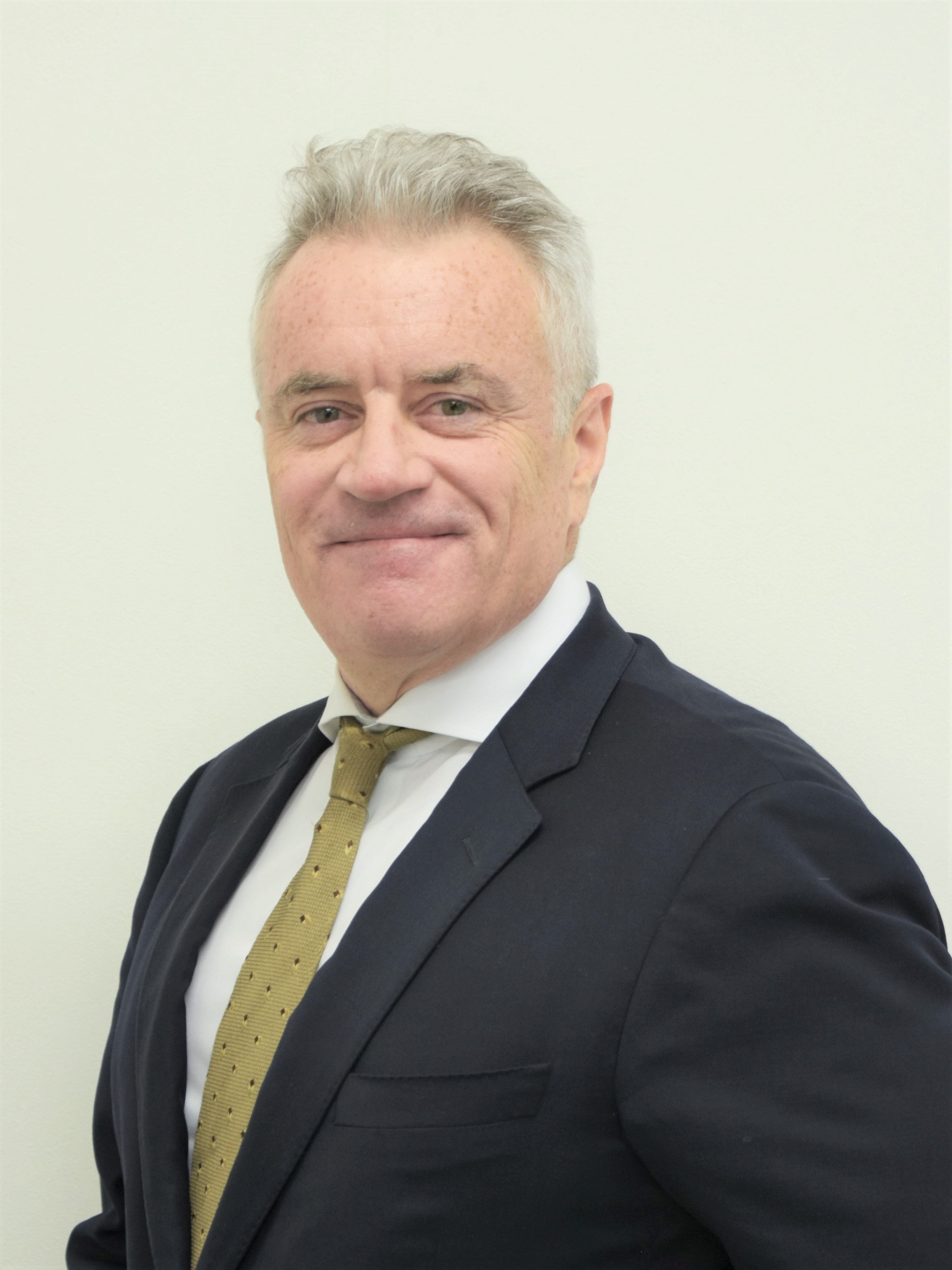 Daniel Sloan
プロフィール:
Daniel returns after a few years to AGOS to coach again MBA and Masters' applicants, bringing a wealth of corporate communications and journalism experience to the team and our clients. Since his last term, he wrote a book - "Playing to Wiin: Nintendo and the Video Game Industry's Greatest Comeback", taught Global Media Studies at Komazawa University, and founded a corporate newsroom for multimedia communications. He continues to speak on corporate developments at Japanese universities such as Rikkyo, Temple, Sophia, IUJ, and Doshisha Graduate School of Business, as well as before domestic and international industry audiences, with a concentration on content marketing and social media. Daniel has a strong track record both in the classroom and in counseling those aiming for acceptance to top-tier graduate schools, focusing in particular on the application and interview processes. He earned an MS in Journalism from the Columbia Graduate School of Journalism in 1991, and earlier a BA in English Literature from the University of Virginia. During a long career in business journalism, Daniel reported for Reuters in Japan and Singapore, and frequently appeared on global broadcasters including CNN, BBC, CNBC and CCTV. He served as President of Foreign Correspondents' Club of Japan, and continues to assist as Chairman of the Public Relations and Communications Committee. Daniel is Permanent Resident of Japan, a lifelong student of the country, and a huge high school and professional baseball fan.


Hey, Dan, tell us a bit about yourself.
I'm a long-time Japan hand, a media and communications professional, author, and former adjunct professor, who loves to discuss topics such as business, technology, politics and even sports. Without becoming wrapped up in my story, I try to yoke all my experiences and interests - or at least those of relevance - in sessions with clients, putting myself in your shoes and finding a common language beyond English. I like a good story, and play the part of counselor, editor, and audience, as well as occasionally cheerleader for the next generation of leaders.
Why did you decide to come to Japan and what has your experience been like so far?
I grew up in Richmond, Virginia, went to The University of Virginia, and first came to Japan years ago on what is now the JET program, teaching in Fukushima for two years. I had a motorcycle, loved to travel, and the country was rising to its commercial peak; Japanese were beginning to go abroad, and the nation was intent on becoming more international. After graduate journalism school at Columbia, I returned to Japan and started a reporting career, which allowed me to cover everything from finance and economics to politics and sports. I worked for Reuters but did television appearances for a variety of broadcasters with many different interests in Japan but very high expectations for content. I still find some news story and say: "Only in Japan," while my personal and professional connections give me insight into where many of our clients are coming from, and where they want to go.
And you are an Admissions Consultant at AGOS. What do you like best about your work?
I returned as an Agos Consultant after a few years and found the quality of the clients and consultants had risen significantly, while the diversity of backgrounds and aspirations is intriguing, mainly when we match a great client with a great school. There's sometimes an "ah-ha" moment when both client and consultant realize they have uncovered a great personal story to share, or after an interview practice when you know that the client can nail any question. The excitement that clients feel when they get accepted to a dream school makes everything worth it ? I feel like a proud father!
How would you describe your consulting style?
I focus most on your stories and how convincingly to deliver them in essays and interviews. The achievement levels are high among our clients, but if we don't convert these into compelling tales that engage graduate admissions teams, then we're wasting a golden opportunity. I often use humor and experience to help develop stories, and you can expect honest and quick feedback. In journalism we use a "So What" bar - a perceived level that will grab an audience's attention; this is an important consideration, as the stories and words of clients need to be exceptional in a very competitive field, as well as being personal and well-told.
What advice do you have for applicants who decide to work with you?
Think deeply about the stories that help define you, what schools match your personal and professional aspirations, and bring your best ideas and essay drafts to our counseling sessions; rewrite essays and practice interviews on your own, so that the sessions maximize time and your returns on invested time and resources. If there is a question in between meetings, or any clarification needed, don't hesitate to get in touch. If I can't answer everything via email, we can continue discussing your issues when we meet.
What do you like to do when not helping AGOS Admissions clients achieve their goals?
If not spending time with my family, I'm watching the Yokohama BayStars and Boston Red Sox, as well as my college teams. I still write articles for some publications, and you'll find me at the Foreign Correspondents' Club of Japan a few times a month.
Any final comments?
As Agos Consultants, we form bonds to take clients as far as they can go. Our entire team takes that responsibility very seriously. Let us help you aim high and make your goal a reality.

無料イベント/無料個別相談
アゴス・ジャパンでは、TOEFL(R)TEST・IELTS・GMAT(R)・GRE(R)TEST・SAT(R)対策、MBA・LLM・大学院・大学留学に関する無料イベントや、個別相談を行っています。