Consultant Interview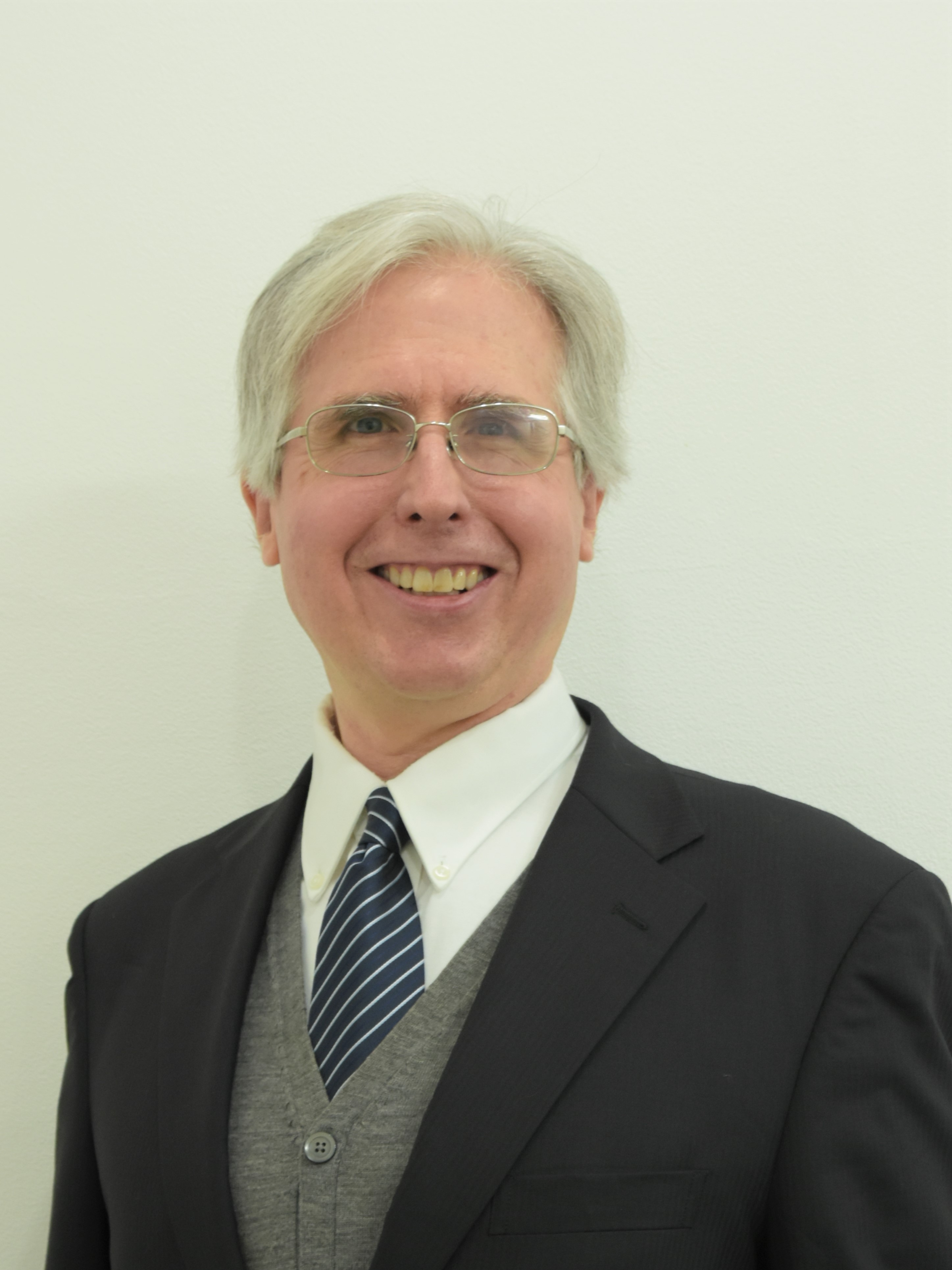 Kevin Knight
プロフィール:
Kevin is an expert in professional communication with 10 years of experience as an admissions consultant, and he has worked for Sony, the Japan Patent Office, and the University of California. As an associate professor with degrees in English (BA), International Affairs (MPIA), Business Administration (MBA), and Linguistics (PhD) from the University of California (UCD, UCSD), California State University (CSUDH), and Macquarie University in Sydney respectively, he teaches leadership communication in the Department of International Communication at Kanda University of International Studies in Chiba and business communication and international business at Waseda University and Rikkyo University in Tokyo. At Agos, he provides interview training, and he created and teaches the MBA ComEx (Communication Excellence) training modules that prepare Agos applicants for success in their MBA programs. He publishes his research (on professional communication and leadership development) in leading academic journals and books, and as an official blogger for a professional association with more than 12,000 members worldwide, he has published over 120 articles including almost 50 interviews with leaders about their work on six different continents.


Hey, Kevin, tell us a bit about yourself.
I am a highly experienced MBA and graduate school consultant for Agos and have been in the field for 10 years. I am also a university professor who has worked in companies and in the government in the professional communication field. My passion is to help you to be admitted to and succeed in the MBA program of your choice. How will I help you to achieve success? As a linguist with an MBA degree, I can tell you how to express your thoughts and opinions effectively in an interview. In addition, in the MBA ComEx class, I can tell you how to survive an MBA course, as you experience firsthand the case study method with authentic case studies published by Harvard, and I give you advice about how to communicate for success. I have helped clients to be accepted into the top schools around the globe, and I look forward to working with you.
Why did you decide to come to Japan and what has your experience been like so far?
I have had an amazing experience in the public, private and academic sectors in Japan so far. Sony hired me in the United States and brought me to Japan to work as a professional communication trainer in Sony facilities and for Sony clients. Over the years, I have continued my graduate education in the West to help my clients in the East. I am passionate about learning and growing professionally myself, and therefore, I want my clients to continue to grow and achieve greater levels of success.
And you are an Admissions Consultant at AGOS. What do you like best about your work?
Although I have enjoyed success in all aspects of the admissions consulting process with clients in all fields, I specialize in interviews. My favorite part of my work is when my clients inform me that they have been admitted to the school of their choice.
How would you describe your consulting style?
I am a professional communication coach. The word "coach" reminds me of my days as a water polo player who earned All-American distinction, and my consulting style can be described as "interactive." In interview training sessions, I ask questions for two reasons: 1) I want to understand your stories, and 2) I want to identify details that make your stories even stronger. My goal is to empower you to frame and share your experiences for admissions success! You need to become a star performer, and I can help you to get to that level!
What advice do you have for applicants who decide to work with you?
In addition to writing about yourself, you should also practice talking about yourself. You need to think about how you want others to view you, and you need to learn to frame yourself for success. All of your interactions in an interview should create an impressive image (from multiple perspectives) of who you are as an applicant and make the school want you! Aim to frame your stories so that you project your competence and trustworthiness.
What do you like to do when not helping AGOS Admissions clients achieve their goals?
I created the MBA ComEx (Communication Excellence) program for Agos clients to give them an MBA experience and help them to achieve success after they have been admitted to an MBA program, so be sure to register. On a personal level, I enjoy communication research and academic writing, and I have been active as a leader in an international association for educators. If I had more free time, I would probably be doing water sports (e.g., surfing, swimming, water polo, SCUBA diving, etc.).
Any final comments?
It is important to realize that you are responsible for your own success. The Agos team is comprised of experts who have achieved success and who can help you to achieve your goals, but you have to put in the hard work necessary to make your dream happen. I look forward to working with you to achieve your dream!

無料イベント/無料個別相談
アゴス・ジャパンでは、TOEFL(R)TEST・IELTS・GMAT(R)・GRE(R)TEST・SAT(R)対策、MBA・LLM・大学院・大学留学に関する無料イベントや、個別相談を行っています。